You often hear about acrygel false nails. However, you don't know what this technique consists of. In this article, our Maryton will explain what acrygel is and how false nails are applied with a nail technician.
What is Acrygel?
Gel and resin combine to form a hybrid: acrygel or polygel. The biggest benefit of this combination is that acrygel has the advantages of gel and resin. In addition, it doesn't move once placed on the nail, even before drying. The nail technician can therefore take the time to place the acrygel perfectly before it dries under a UV lamp. The acrygel, by its composition, allows the texture to adhere well to the natural nail, which gives it a long hold. In addition, it resists very well to any shocks or daily aggressions.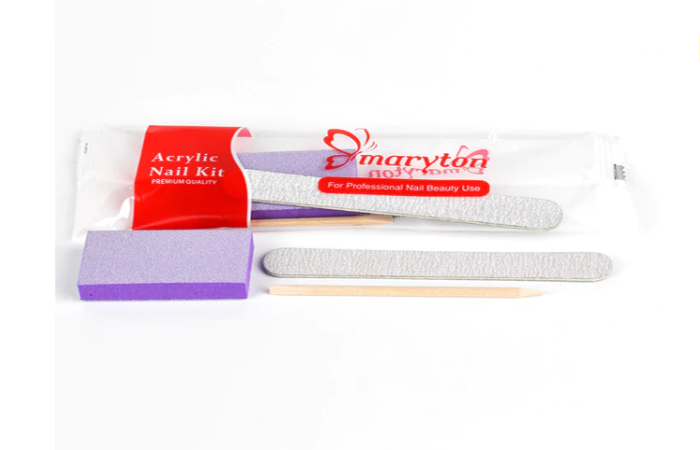 The course of an installation of false nails in acrygel
The nail technician begins to prepare the nails. It removes any traces of varnish, files them and pushes back the cuticles. The gel is modeled, depending on the desired shape, using a brush soaked in cleaner. It then goes to the drying stage under a UV lamp. After dusting off the nails, the nail technician can apply a colored varnish, before a finishing gel or a top coat. The treatment ends with an oil on the cuticles, to nourish them so that the result is clean and neat.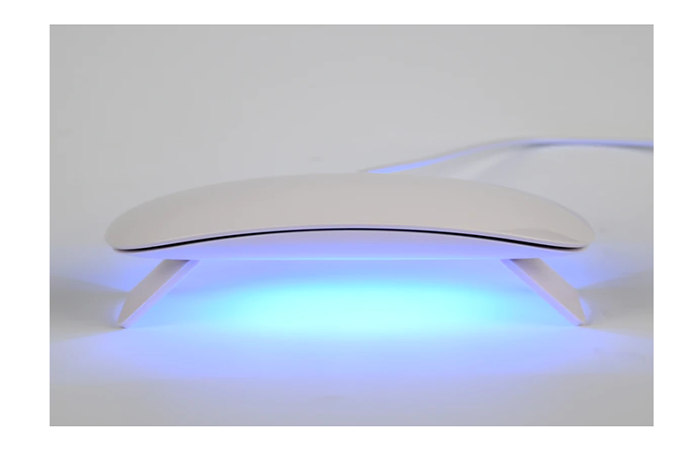 Tempted? Want to start your manicure tour right away? Just have a look at our website, where have all the manicure supplies you want!
Read also: False nails: with or without capsules?