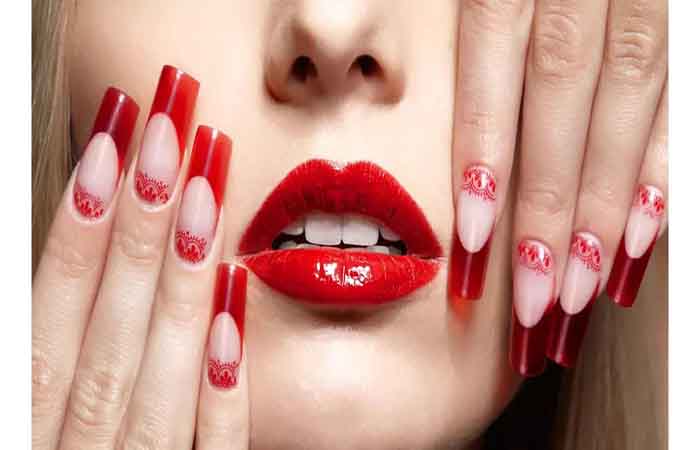 False nails have always been a huge success. It must be said that to have sophisticated nails when they are bitten or damaged: we do not do better. But how do you choose your gel false nails, resin false nails and capsule false nails? How to apply them well? How long do they last? Follow us!
How to do capsule nails?
Just find which false nail matches your real nail, apply glue inside the capsule and place it on the correct finger. Let it dry and your perfectly manicured fingers are yours!
Acrylic resin false nails
This is a slightly more elaborate method. It is a question of applying a resin based on powder and liquid, for a rendering that perfectly corresponds to the desired length and shape. In short, tailor-made.
How to do resin nails?
Before a manicurist goes to work, she disinfects the hands, pushes back the cuticles and files the nails with the professional manicure kits. Then, she mixes the liquid and the powder to obtain the resin. You have the choice between a capsule and a removable extension to extend the nails.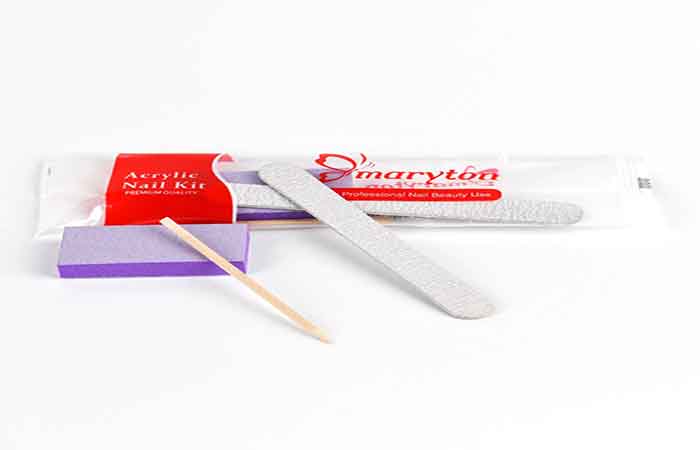 When the extension is in place, the stylist uses the acrylic, which she carefully molds into a suitable shape. As soon as the product is completely dry, she files and polishes your nails. Finally, she applies the trendy varnish that you have chosen.
How to apply gel nails?
We start by cleaning the nails and degreasing them with a specific product so that the false nails adhere perfectly. Then apply the gel in several layers. First a base, then 2 coats of color and a finish. And of course, after each layer, we put the gel to harden under a UV lamp.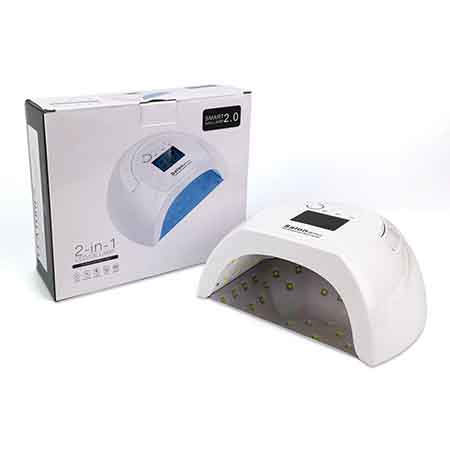 What about the removal of false nails?
If you do your false nails in gel or acrylic resin in an institute, then we can only advise you too much to go see a professional to have them removed. If you opted for the home made version, then soak your fingers in a bowl of acetone to loosen the gel or resin. Otherwise, you can also soak cotton balls in acetone and wrap them around your nails, wrapped in aluminum foil. Wait about 20 minutes then remove.
On the other hand, if you have fallen for the capsule false nails, then cut the lengths and soak them in a bowl of solvent to dissolve the glue. Only then peel off the capsule from the nail. Do not pull on it, otherwise you will seriously damage your nails!
By reading the article above, I believe you are sure to choose and apply false nails. For more nail beauty products, visit our official website, click here!