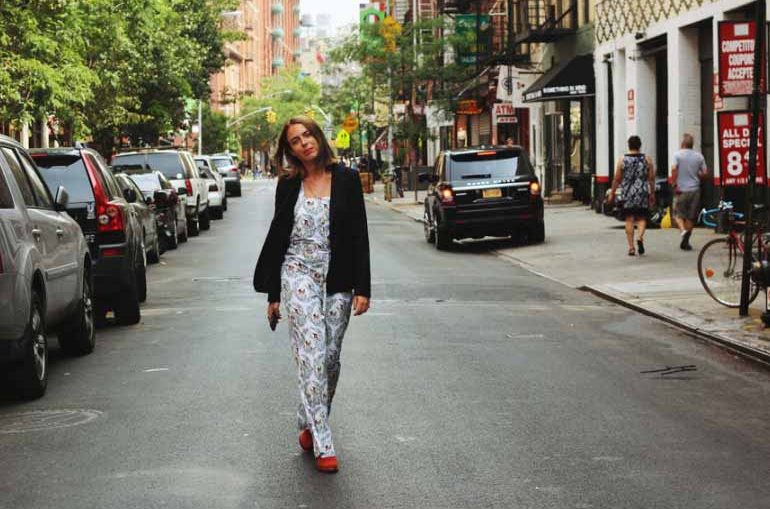 Fact: some fashion items have an expiration date. While they might look good on you during your 20's, they can make you look dated in your 30's. Get the most out of your closet by choosing these classic style staples that will make you look good at every age, no matter the season.
THE CLASSIC TRENCH COAT
A classic ladies trench coat, hands down, can make you look good at every age. This stylish outerwear looks great with everything – be it a dress or a blouse-and-pants ensemble. In order to make this a timeless piece, choose a neutral color that blends seamlessly with most styles and designs. By doing so, you will not have to buy a trench coat every so often (although nobody's stopping you from shopping!)
A STRIPED TOP
A striped top is an essential investment if you want to look good at every age. After all, it looks great with jeans, trousers, even a pencil skirt. Create an age-appropriate look with unique styling tricks – and a great pair of shoes, of course.
A SIMPLE BLACK DRESS
If you want to look good at every age, then it is essential that you get a simple black dress. Whether you choose an LBD or a midi dress, the color black can make you look impeccably chic. Of course, upgrading your look is a matter of styling your dress accordingly. Fancy, statement accessories are great while you are young, but make a switch towards pearls and precious gold when you get older.
A TWEED DRESS
While a tweed knee length dress is favored by older women, this timeless piece can make you look good at every age. Because of its interesting surface and texture, it is best for ladies who want to make a mark – be it at school or at the office. Most importantly, it can help hide your wrinkles – something you cannot stop from appearing when you age.
A PRINTED DRESS
If you want a more playful look, then invest in a bevy of lovely printed short dress. However, avoid prints that only look good at a certain age (i.e. cartoon characters, unless you have the capacity to not grow older.) Just make sure to choose a print or style that transcends the years, especially if you want to look good at every age.