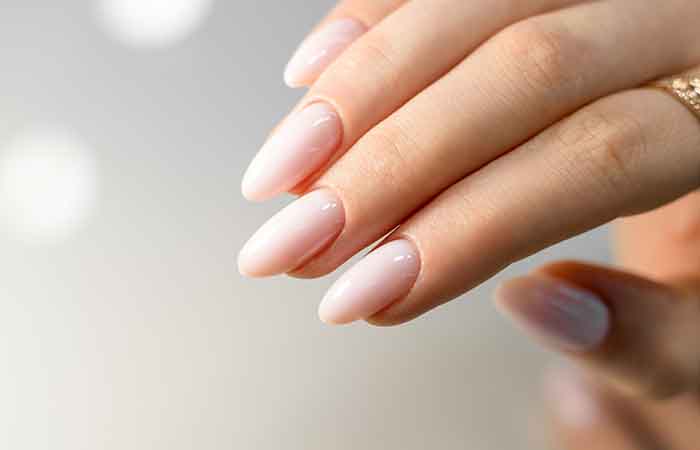 Adhesive tabs are specially designed for false nails, it is a perfect method of putting on false nails without glue. Today, the nail supply expert Maryton will show you how to fix false nails with adhesive tabs in this article. Just keep reading!
Indeed, the adhesive tabs work the same way as double-sided tape. These nail tabs are double sided and pre-cut. They are ready to be installed, which is very practical for beginners in particular. Again, it is essential to clean your nails before laying with a special solution. This maximizes the grip of the tabs on your natural nails.
Peel off one side of the adhesive tab and place it on the back of the false nail. Gently place the false nail over your natural nail, making sure it is aligned correctly. Press down firmly to make sure the fake nails are firmly stuck. Repeat this process for each nail. Then you can file the false nail according to the desired result.
Hoping that this article has pleased you and will give you ideas! In addition, I also advise you to invest in some professional manicure sets to care for your nails!
Read also: How To Treat White Spots On Nails?