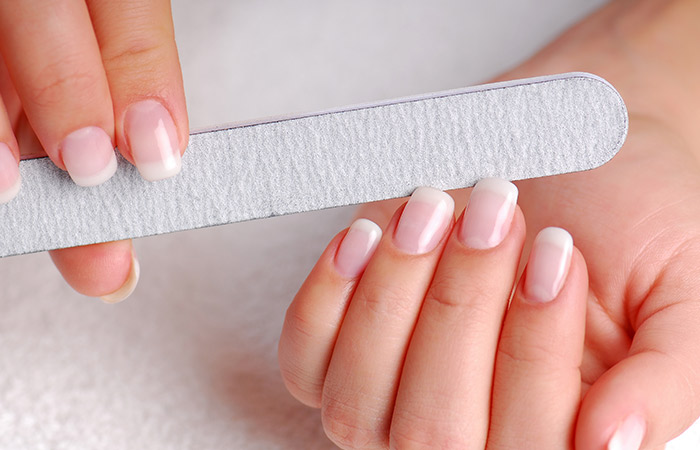 Wondering how to remove false nails easily? Good news: you are on the right site which is entirely dedicated to the beauty of nails. We explain to you right away how to take care of your nails during a removal. Let's go!
False nails and removal: 2 useful methods
1 – How to remove false gel nails
It is imperative to try to remove the gel without damaging it. You have 2 other options available to you: remove the gel with a nail file or a sander.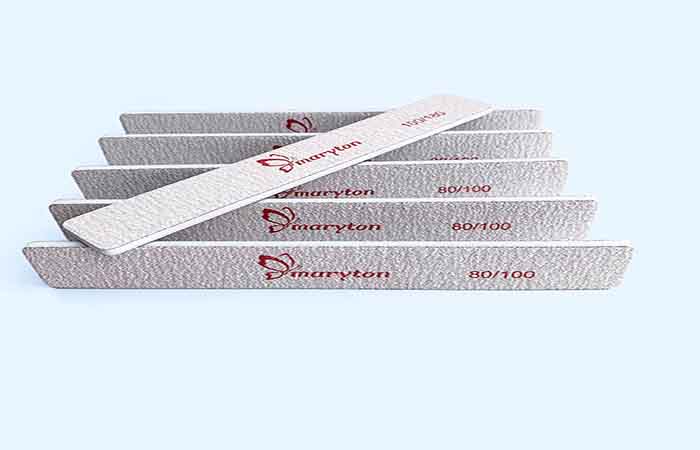 Nail file method
Sand your nails with a coarse file, then with a soft file.
Sander method
If you prefer to use an electric sander, be careful not to burn your nails. It will have to be handled with caution so as not to reach the natural nail.
2 – How to remove resin false nails
Like the removal of the UV gel, the removal of the resin must be carried out by a pro in order to respect certain steps. First of all, you will have to melt the resin while respecting the natural nail. To do this, you will need to use cosmetic acetone and a manicure bowl, following these different steps:
with a coarse file, file the top of your nail;
for a few minutes, let your nails soak in cosmetic acetone;
remove the melted resin by scraping it a little with a cuticle pusher;
if necessary, repeat this operation several times;
file gently;
finish with a special nail and cuticle treatment!
As shown above, start your nail tour with your manicure kits! Hoping to have been helpful!
Read also: False nails on bitten nails: a good idea?