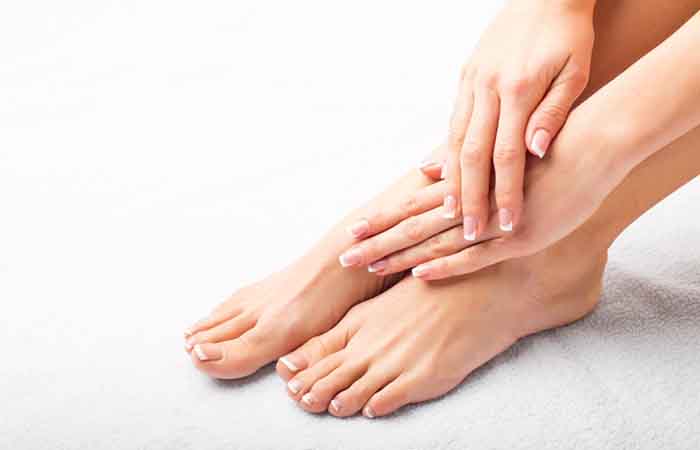 It's impossible to go from winter boots to strappy sandals without displaying "nickel" feet! Cleaning, care and good gestures, take care of your feet by performing a pedicure and following the advice of the pros. Let's take stock together of the right gestures and treatments to prepare your pretty feet.
Thoroughly clean your pedicure accessories, lay them out on a towel and wash your hands before you begin. If you wear varnish, remove it by applying a cotton ball soaked in nail polish remover on your nails for about ten seconds.
Apply a special cuticle cream on each toe, then massage in to make the product penetrate well. Immerse your feet in a basin filled with hot water for about twenty minutes. Push back softened cuticles with a wooden stick.
Remove calluses using a specific exfoliating cream by performing small circular massages then rinse.
Cut the nails regularly to avoid ingrown nails with nail clippers. File then buff each nail.
Finally apply a moisturizer for very dry skin or a body oil then massage, 2-3 minutes, going up to the ankles.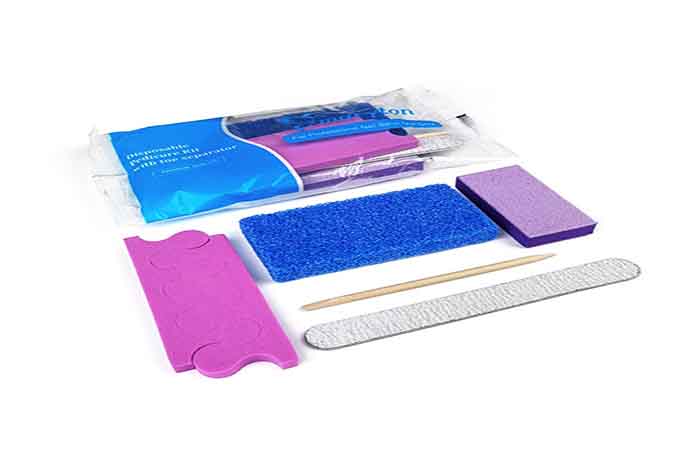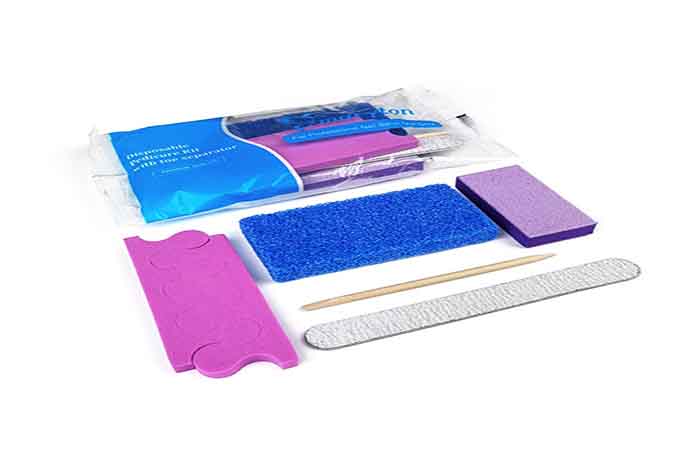 In addition to these mentioned above, you will need to take regular care for your nails using pedicure kit. If you don't have, don't worry! Check out our Maryton website, where there are all kinds of foot care products.
Read also: Two solutions to overcome corns on the feet