The application of false nails on the feet is very popular. Elegance and comfort for the foot, anything goes. In this article, your expert nail supplier Maryton will tell you all about this new trend.
1. The advantages and disadvantages of false nails on the feet
The advantages
If the nails are broken, damaged, it is better to opt for false nails for top beauty.
With false nails on your feet, you can afford all the looks you want, since the feet are not exposed as much as the hands.
Gel false nails last a long time: 4 weeks on average.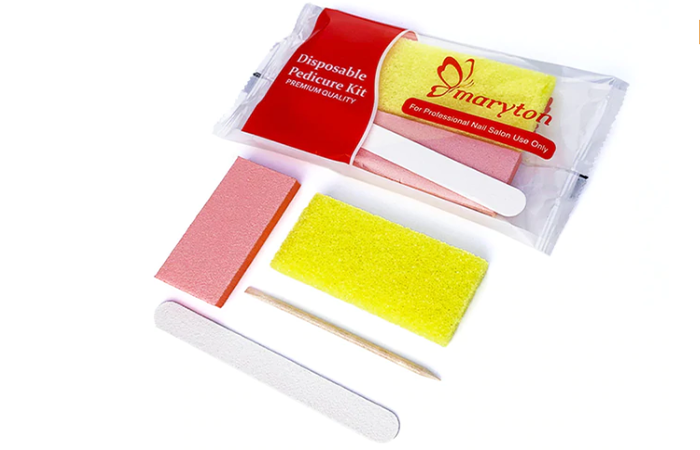 The disadvantages
As with the hands, resin false nails cause the natural nail to turn yellow. In addition, make sure the product doesn't spread around the skin and toes.
Don't choose false nails that are too long, because they could hurt you when you wear a shoe.
2. Technique for gel application
Start by cleaning and disinfecting the nails, pushing back the cuticles and polishing the nail for good adhesion of the gel. Then apply a primer to protect the nail, and continue with the four layers of gel: a base, two color layers, and a finish. After 4 weeks, you will have to do a filling in a beauty salon, because the nail will have grown back.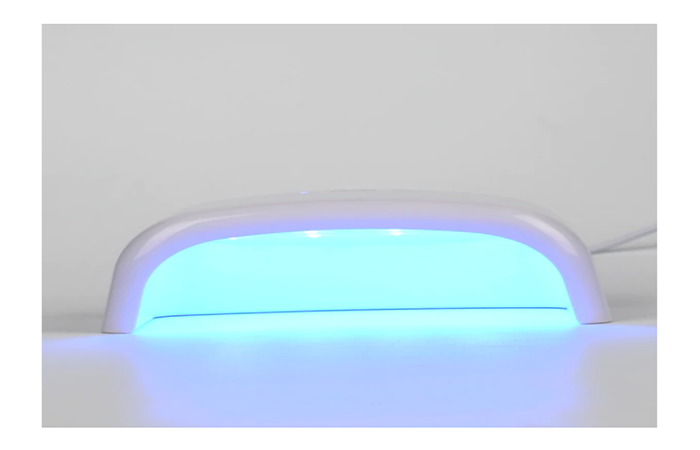 Do it at a nail prosthetist
A gel application by yourself, even if you are comfortable, won't be as well done as by a nail technician. She will be able to advise you on the type of nail to choose for your feet, and even advise you on its aesthetic appearance if you are hesitant. Note that the gel doesn't require drying time, because each layer is passed under the UV lamp, and hardens at the end of the programmed time minutes.
We hope you enjoy this article! In addition to these, I advise you to invest in a complete pedicure supplies! To help you in your choice, I invite you to visit our website.
Read also: Nail-Art: masking tape