To have beautiful nails, you must maintain them. Contrary to some popular belief, applying varnish alone is not the solution. Your nails need care from time to time. Here are some tips to be beautiful to your fingertips.
1. Clean your nails: to remove your old polish or visible imperfections.
2. File them: so that your nails have a perfect shape, take care to always do it in the same direction.
3. Push back the cuticles: after soaking your nails in warm water, push back your cuticles using a wooden stick.
4. Remove dead skin: with the help of a small scissor, remove your cuticles and dead skin.
5. Hydrate the skin: apply moisturizer to the base of your nail.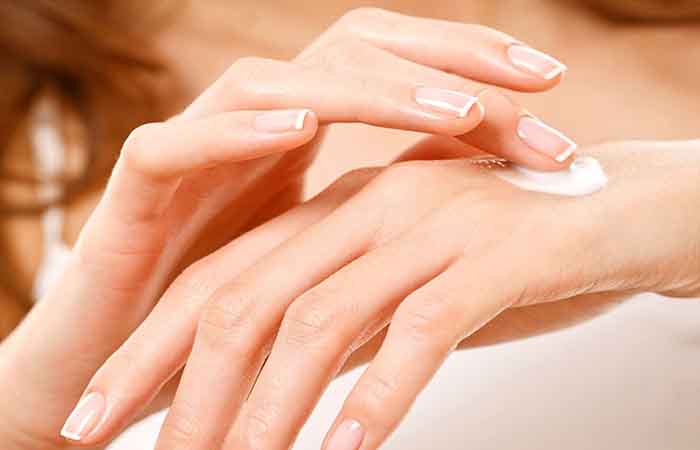 If you want to apply varnish after this manicure:
6. Apply base coat: to protect your nails against the effects of varnish.
7. Apply the varnish: the application of the varnish must be done from the center of the nail towards its ends.
8. Finish with the top coat: for long-lasting hold and perfect shine.
Now that you know how to properly care for your nails, take action with your manicure sets! If you don't have nail tools, you can visit our nail supply store.
Read also: 5 tips for sporting beautiful nails