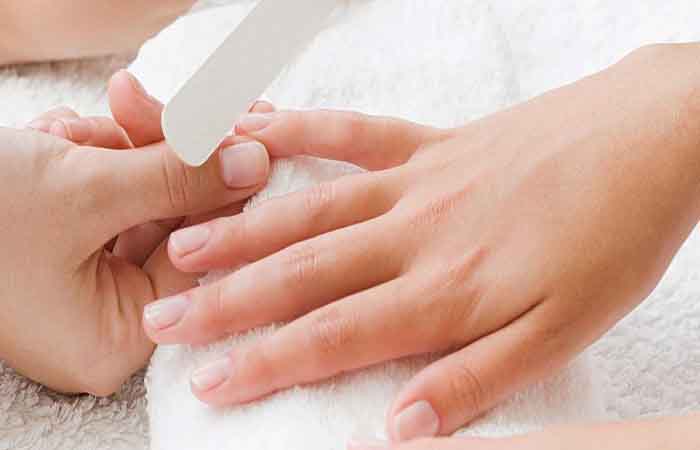 The preparation of the nails is very important, it is what will ensure the holding of your work. Today, the nail supply expert Maryton will give you some tips to prepare your nails.
Here are steps for preparing your nails:
Wash your hands thoroughly. Disinfect your hands and those of the person on whom you perform the pose if necessary, with an antseptic solution or disinfectant wipes.
Push back cuticles and other dead skin with a cuticle pusher. If you want to make a nail extension with capsules, the ideal is to select the size of this one before the next steps.
The next step is to roughen the entire surface of the nail. To do this, you can use a nail buffer block. Remove any filing residue with a brush, the nail must be perfectly clean and smooth.
Degrease your nails with a cotton ball soaked in Cleaner. Apply a primer to facilitate the adhesion of UV gel, semi-permanent varnish or other, without touching the cuticles.
Hoping that this article has pleased you and will give you ideas! In addition, I advise you to invest in a complete professional manicure kit to care for your nails!
Read also: Stunning hands for Valentine's Day