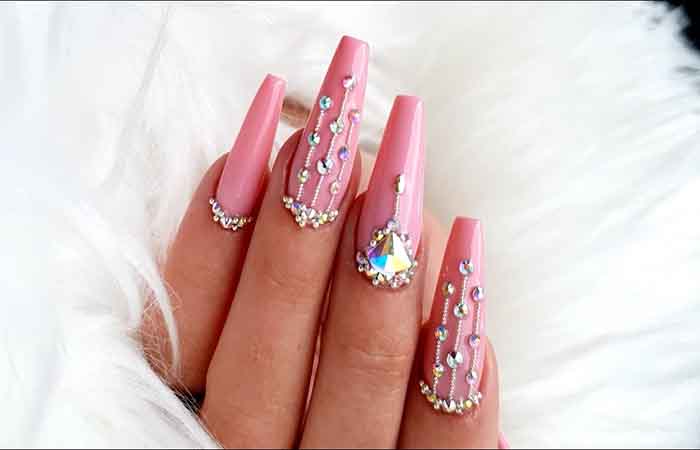 Are you convinced by the Monophase UV Gel? Do you want to give it a try? Today, the nail supply expert Maryton will tell you the steps for an irresistible manicure in this article.
Monophase gel contains primer in its composition. It is therefore not necessary to add a primer during installation. If however you prefer to integrate it, do it with an acid-free primer or a nail prep!
Use a brush and pick up a very small volume of gel.
Apply the UV gel to the nail, crushing the gel well.
Cure 1 to 2 minutes maximum under the 36 watt UV lamp. For an LED lamp, about 30 seconds per layer will be sufficient.
Don't degrease the "sticky" aspect that you see appear. It's this goo that allows you to properly adhere the next layer!
Hoping that this article has pleased you and will give you ideas! In addition, I also advise you to invest in some professional manicure supplies to care for your nails!
Read also: Dip Powder and false nails