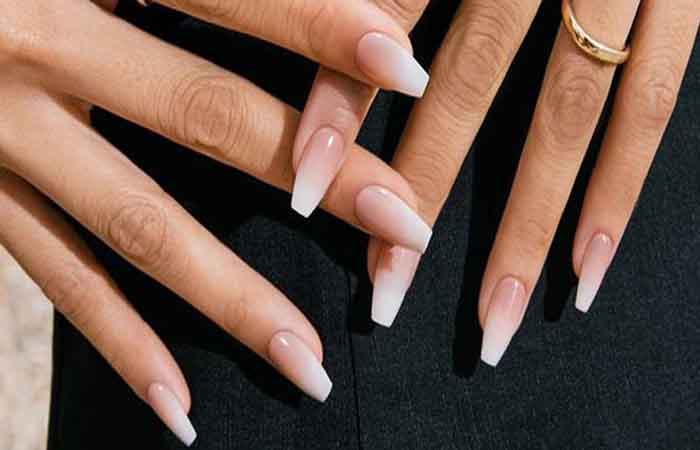 Among the trends of the moment is the baby boomer, a more natural alternative to the French manicure which gives a healthy look to the nails. Today,the nail supply expert Maryton will tell you why fall for the baby boomer.
The main advantage of the baby boomer is that it can perfectly adapt to all finger morphologies, as well as all skin tones. The baby boomer is suitable for both manicures and pedicures, it can adapt to all styles for all occasions. You can choose nude or flashy colors depending on your taste.
The baby boomer gives a look of vitality to your nails, it is the ideal manicure if you want something simple that looks clean and natural at the same time. In addition, I advise you to invest in a complete professional manicure kit to care for your nails!
Read also: Baby Boomer: a new trend for this summer