A manicure with semi-permanent nail polish lasts a long time. In order to wear them for a long time, the manicure must be done correctly. In this blog, we have a list of mistakes most people make. Keep reading!
1. Incorrect preparation of the nail plate–the semi-permanent varnish peels off quickly
Before starting the manicure with the semi-permanent varnish, the nail plate must be matte with the right sanding file to improve adhesion. After that, the nail plate should be cleaned.
2. Semi-permanent nail polish wrinkles
With very highly pigmented colors such as Total Black, Extra White or Pure Red, the risk of creasing is higher. With these colors, it is better to apply two thin coats instead of one thick coat.
3. The semi-permanent varnish doesn't stay / flows
The professional semi-permanent varnish has a medium thick consistency which prevents it from running towards the cuticles. You are then probably applying layers that are too thick. Try applying thinner coats.
4. The semi-permanent varnish comes off
If you don't properly close the tips of the nails, you will have air under the nails and the semi-permanent varnish will eventually come off. Remember that at each step, the nail is properly closed.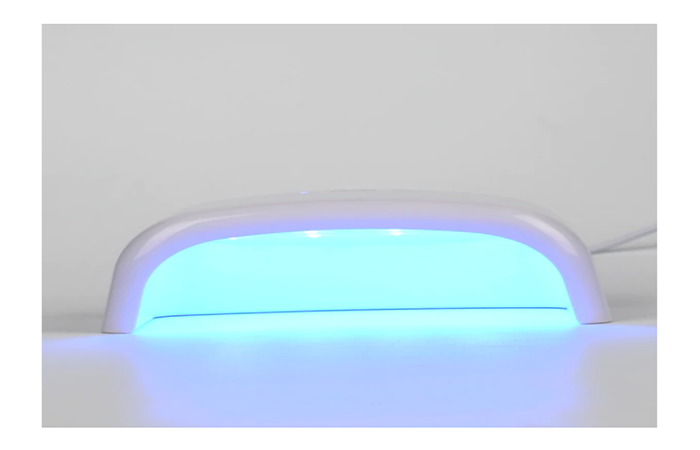 5. Semi-permanent varnish doesn't dry under the lamp
Not all products cure under an LED lamp. Some gels, for example, only harden under the effect of UV rays. So it's better to check if your lamp is compliant with the products.
We hope you liked this article and that it will inspire you for future. In addition to these, I advise you to invest in a complete manicure set.
Read also: How to apply the polygel?