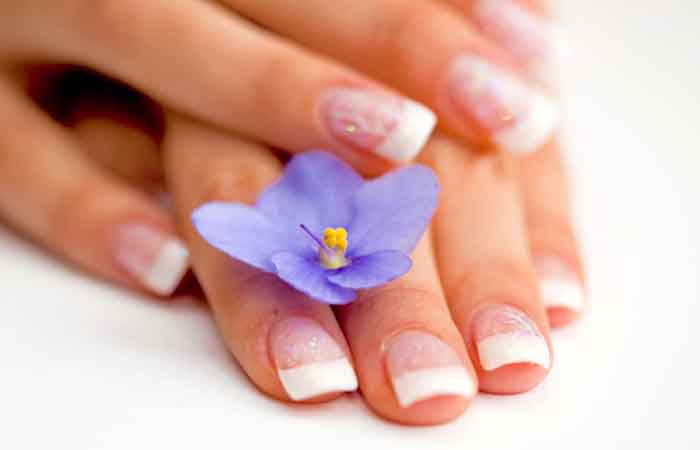 Do you know how to remove your semi-permanent varnish? Don't panic! This blog will give you a few tips for dissolving semi-permanent nail polish.
– Sand the semi-permanent varnish to streak it and allow the casting solution to act more easily.
– Soak your nails for 15 minutes in the melting liquid, in a container or using foils soaked in semi-permanent nail polish remover.
– Push back the excess varnish with a wooden stick, taking care not to tear the keratin from the nail.
– To remove the last traces of semi-permanent varnish, gently sand with a polisher.
– Wash your hands and nourish your nails with sweet almond oil.
We hope you liked this article and that it will inspire you for future. In addition to these, I advise you to invest in a complete manicure kit to care for your hand in daily life.
Read also: For a perfect manicure for up to 15 days