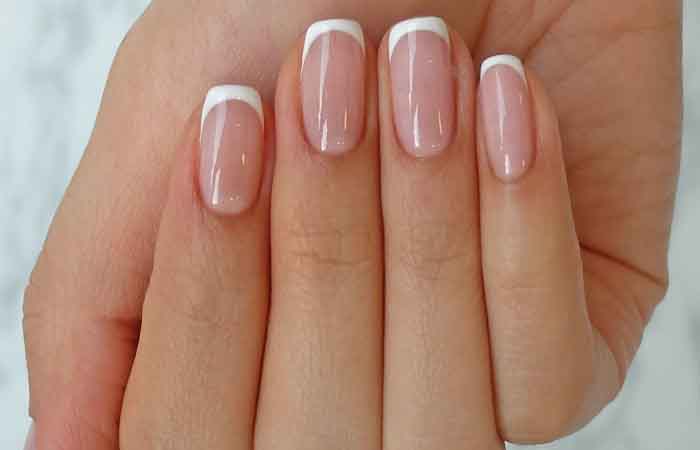 What if we took the opportunity to do a French manicure? Today, we will explain how to do a French manicure. This type of manicure is easy to do at home but for a more professional look you can have it done in store.
Prepare your nails
Start this step with a careful filing of the nails to even out the contours. Then, push back and remove the cuticles with a wooden stick after soaking them in water for at least 5 mins. Polish gently with a polisher to obtain a smooth surface. Keep in mind that the longer your nails, the more successful your French manicure.
Lay the white or pale pink bow
You start by drawing a white or pale pink arc at the end of the nails. Because, keep in mind that the shorter the nail, the thinner the strip will have to be. This step consists of drawing a line at the end of the nail with a white varnish or with a French pen. If you want to give intensity to the nail, apply a second coat of white or pink. Finally, let it dry (ideally using an LED lamp).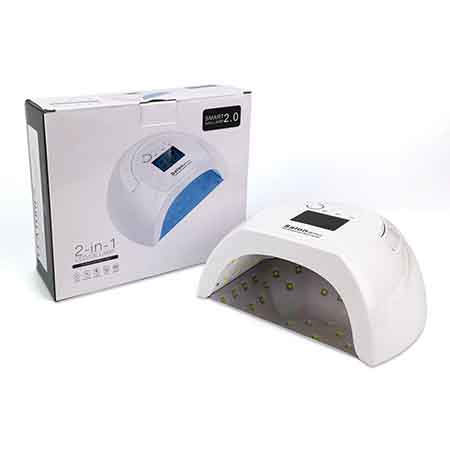 The French pen contains white or pink nail polish and facilitates application to the tips of the nails following the curve. It allows an easy and fast application for more precision. Finish by applying a top coat for a better hold of your French Manicure.
I hope these tips will help you do a French manicure. Remember that healthy nails also go through a professional manicure set! For more information on our products, visit our Maryton website!
Read also:How to care of your nails?