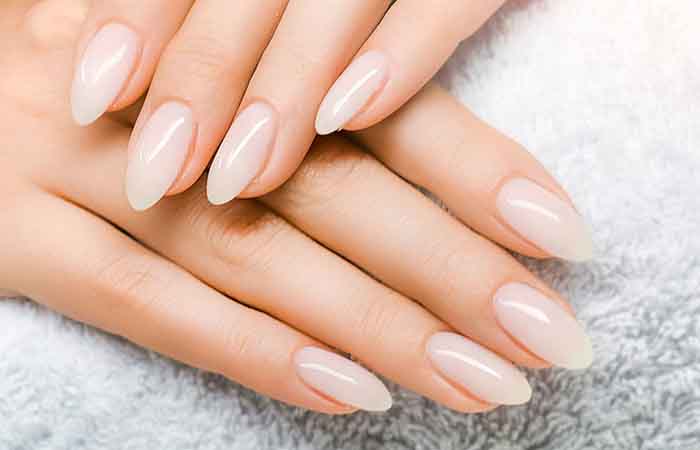 It's time to take care of your hands and especially your nails, right? The beauty of the hands is important for femininity to the fingertips! Nothing like a good manicure to restore shine to your nails, to allow them to grow properly. You know it well, the manicure remains the basic care to bring to your nails to obtain neat and elegant hands! How to make a homemade manicure easily? This is what we invite you to discover now!
It is possible to make your own manicure at home to obtain a result worthy of a professional… Yes, but provided you use the right manicure sets and the right method. This is what we suggest you do step by step right now. Make sure you use the right products to achieve a perfect home manicure. If you don't have the necessary equipment yet, don't panic: place an order on our site and receive your package!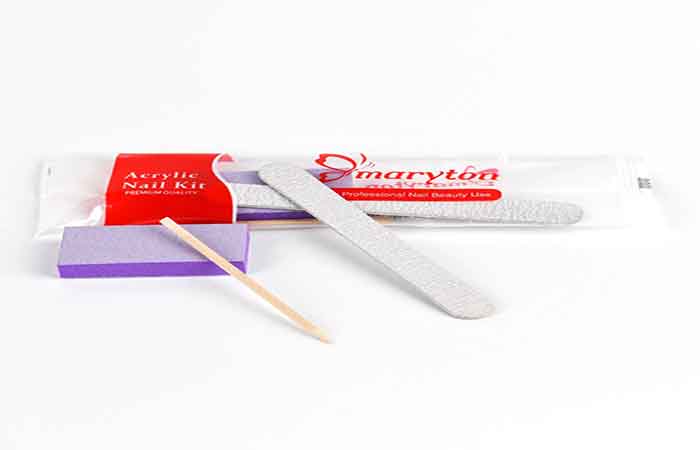 Ready to restore grace and beauty to your pretty hands? Let's go ! Count about fifteen minutes, depending on your dexterity and the work to be done with your 2 hands.
1. Prepare the nail
First of all, it is a question of preparing the nail by getting rid of the previous layers of varnish or dirt present on the nail. For this, we advise you to use a mild solvent and woven cotton to clean the nail. Then, file the nails! We advise you to gently file the nails with a nail file, in order to shorten them and give them the shape that suits you.
2. Exfoliate the nails
From now on, it is a question of clearing up and tackling the overall beauty of the hands by attacking the cuticles. To do this, use an exfoliant suitable for the nails: it softens the skin and makes it easy to remove dead skin. Then, soak your nails in a bowl of warm to hot water.
3. Remove dead skin and push back cuticles
It's time for cleaning or more precisely for removing dead skin and cuticles. Be careful, never cut the cuticles raw, prefer to push them up the nail gently with your wooden stick.
4. Polish the nails
As you well know, some fragile nails are prone to irregularities: streaks may appear, and the lack of smoothing of the nail gives an unclear rendering. That's why it's essential to polish your nails with… the polishing brush, absolutely. This is to smooth the nail on the surface to make the defects disappear. However, be careful not to polish too hard, it can affect sensitive areas on the nail.
5. Nourish the nails and hands
Remember to use the nourishing oil for cuticles, to apply a small touch on them. Then perform a small circular massage on each finger. Then, rub moisturizer on your hands: nourished and hydrated skin is more radiant and therefore allows the beauty of your hand.
You are now able to make a homemade manicure very easily! We recommend that you take care of your nails once a week, including careful filing.
Read also: Professional salon products manufacturer