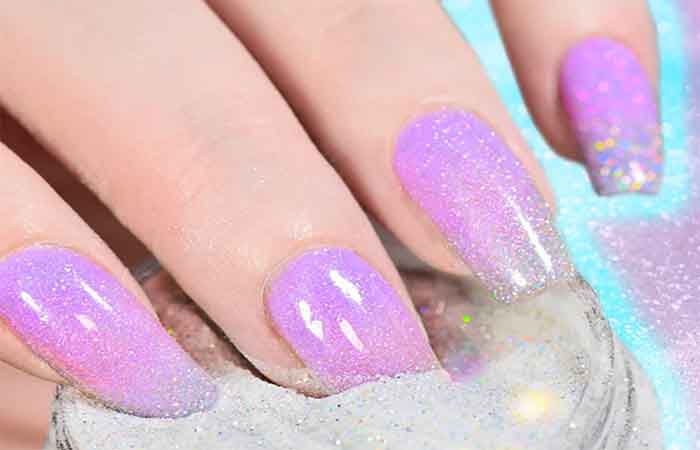 The days when liquid varnishes were the only option are over! It's time to embrace the new trend that has invaded the Internet as well as nail salons: Dip Powder nails. Today, your nail supply expert Maryton will explain to you why dipping powder nail polish is so popular.
Easy and addictive
To start, clean your hands and nails with soap and water. Once the nail is prepped with a base coat, begin the process of dipping in your powder until you achieve the look you desire. Add a few strokes of activator liquid to the nail, let it dry then fill, shape and buff to smooth the nail surface. Just apply the top coat to seal and add shine!
Is it safe?
Developed as a healthy alternative to traditional acrylic and gel polishes, powder polish is safer for the skin around your nail as no UV lamp is needed. Also, it is recommended not to share your dipping powder with multiple people.
The best way to drop off
Removing powdered nail polish is not difficult at all. Make sure you have a nail file handy to smooth the nails. All you have to do is buff off the shine on your manicure, then gently remove with a nail polish remover.
OK! I believe you have a deeper understanding of dipping powder nail polish. In addition, I advise you to invest in a complete manicure kit to care for your nails!
Read also: Nail art stamping: 8 simple steps