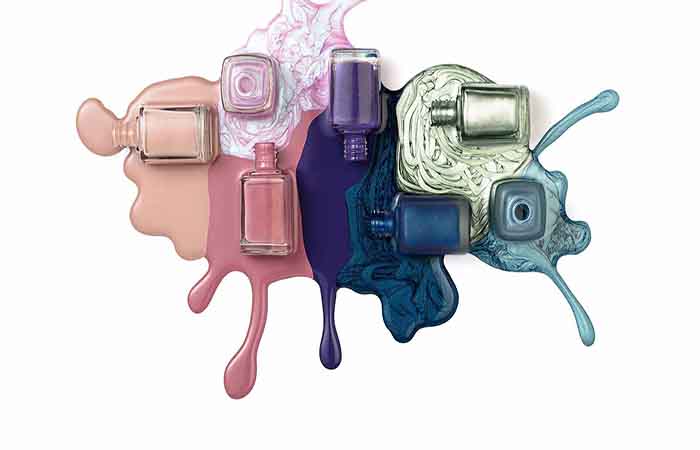 I wonder if you have this problem: how to preserve nail polish? Don't panic! In this blog, we will give you some tips for nail polish care.
First of all, keep in mind that prevention is the most effective way to maintain the perfect texture of your nail polish! We strongly advise you to regularly shake the cans of varnish that have already been opened to prevent them from hardening. By preventing the varnish from stagnating, it doesn't harden. Keep your nail polishes in a place that is neither too hot nor too cool… Finally, close them well and pamper them!
We hope you liked this article and that it will inspire you for future. In addition to these, I advise you to invest in a complete manicure kit! To help you in your choice, I invite you to visit our website.
Read also: Installation of false nails on bitten nails: possible?