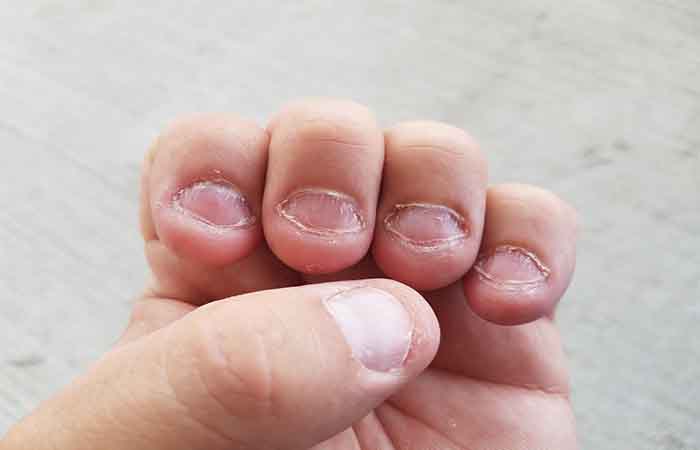 Nail biting not only makes our nails unsightly, but it can also cause serious damage to the nails. In this article, your nail supply expert Maryton will give you a few tips for stopping nail biting. Keep reading!
Here are tips for stopping nail biting:
Choose a date and decree that stop putting your hand in your mouth for no reason.
If necessary: use bitter nail polish.
Chew gum, knit, build cabins.
Make a few small purchases, treat yourself to the most beautiful polishes you dream of wearing.
Start a care ritual morning and evening. Moisturize your hands and nails with a good cream.
Strengthen your nails with nail hardener.
Make masks to your nails.
As with a diet, take a picture before, during and after. It's motivating and it helps to keep going!
OK! I believe you have know the tips for stopping nail biting. In addition, I advise you to invest in a complete manicure kit to care for your nails!
Read also: The tips for taking care of your semi-permanent manicure