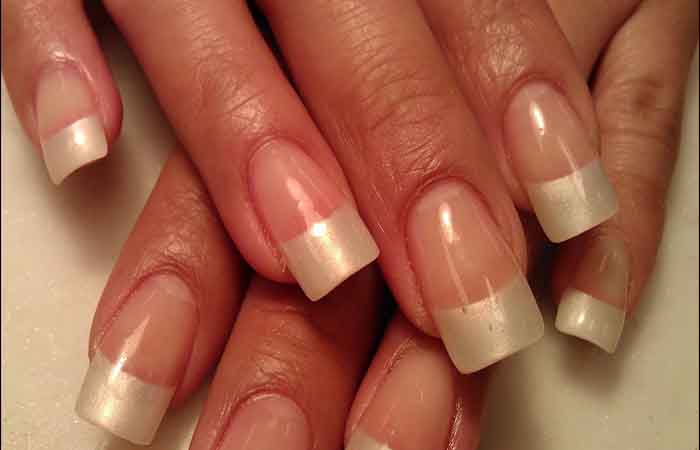 If you want to adopt this new trend, all you have to do is apply a neutral base (the closest to the natural color of your nails) after having previously pushed back the cuticles and having filed your nails to be able to give them the shape you want.
Apply the neutral shade all over the nail, including the white. Once this first layer has dried, draw the "smile" of your nails using a special French brush or a nail art brush by first dipping it in the varnish of the color you have chosen.
Once this design is applied to the nails, rotating your hand with your nails pointing up and facing you when you go to clean the smile line with your brush to make it cleaner.
Now that you've know the American manicure, you can use gentle manicure sets to do your favorite manicure! If you don't have nail tools, you can visit our nail supply store.