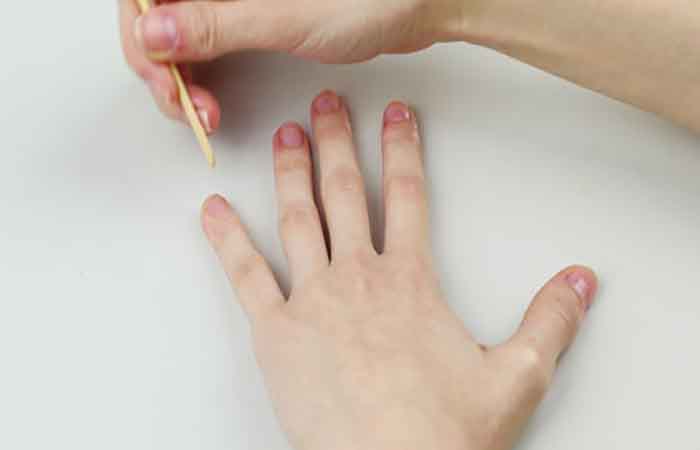 For a perfect beauty of the nails, the cuticles are the crucial. To get a bigger, more beautiful nail, more suitable for applying nail polish… You must take care of your cuticles. In this blog, your expert nail supplier Maryton will tell you how to take care of your cuticles.
How to properly push the cuticles yourself?
The cuticle is actually a layer of cornea, epidermis and water. It develops in the form of a transparent plate which invites itself on the base of the nail. it protects the root of the nail. Indeed, by taking care of the cuticles, your nails will appear longer, finer, more beautiful.
Material to push your cuticles well
a bowl
warm to hot water
a cuticle pusher
a nail file
Method to push back your cuticles
fill a bowl with warm to hot water
soak your fingers for 1 to 5 minutes
take your fingers out of the bowl: the cuticles are softened. Dry the nails.
take the cuticle pusher and gently push the cuticles towards the skin to enlarge the base of the nail.
use a cuticle cutter to remove the pieces of dead skin
apply a special cuticle nourishing oil.
We hope you enjoy this article! In addition to these, I advise you to invest in a complete manicure supplies! To help you in your choice, I invite you to visit our website.
Read also: How To Remove False Nails?