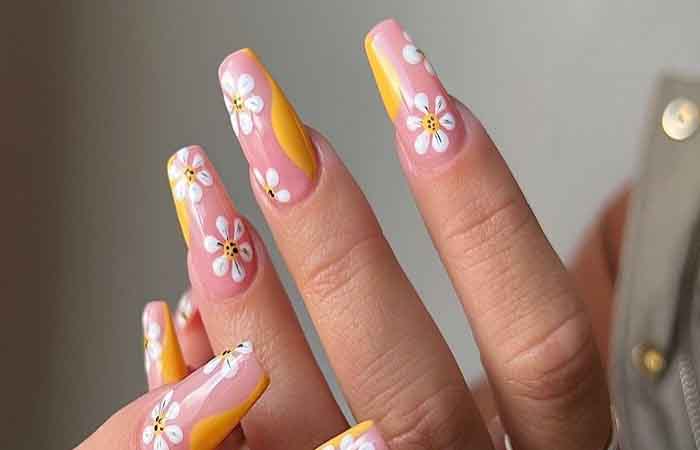 Just like fashion, nail art lives with the times: the creations follow each other and are not alike. What decorations will your nails wear on the beach? In this article, your expert nail supplier Maryton will give you 6 summer nail art trends that you can inspire to enhance your nails this summer!
1. Nude nail art
In summer as in winter, nude nail art allows you to adopt sober shades that go with most of your outfits. Nude nail art guarantees a clean and chic look, particularly elegant.
2. Graphic nail art
In summer 2022, minimalism and graphic shapes are making a comeback. This nail enhancement will allow you to adopt a sober and original manicure all summer long.
3. Neon nail art
In summer 2022, pastel and neon tones come together to create ultra-girly shades. Neon nail art thus gives pride of place to original colors, but also to the gradient technique for a glamorous look.
4. Gradient nail art
Gradient nail art consists of applying a different varnish to each nail, so as to reproduce a subtle chromatic range on your hands. From the lightest to the darkest, you will never have to choose between your favorite shades again!
5. Japanese-inspired nail art
You can bet on a sober and elegant nail art, which will recall Japanese motifs such as the cherry blossom or the very famous wave of Hokusai. Japanese-inspired nail art also uses deep blues, as well as brighter or pastel hues.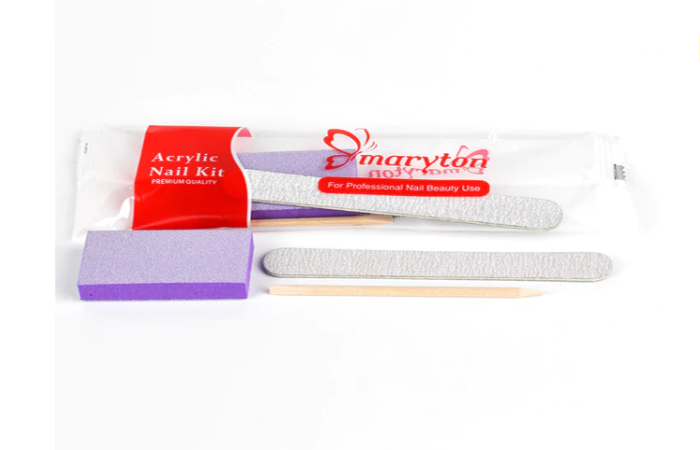 6. Tropical nail art
Opt for a tropical nail art, with resolutely summer colors! This type of nail art adopts original patterns, such as palm leaves or exotic flowers. In summer 2022, dare to use bright colors with tropical nail art that is sure to enhance your summer outfits!
For a beautiful hand, remember to prepare your nails. We hope you enjoy this article! In addition to these, I advise you to invest in a complete manicure kit! To help you in your choice, I invite you to visit our website.
Read also: Can pregnant women apply gel nails?