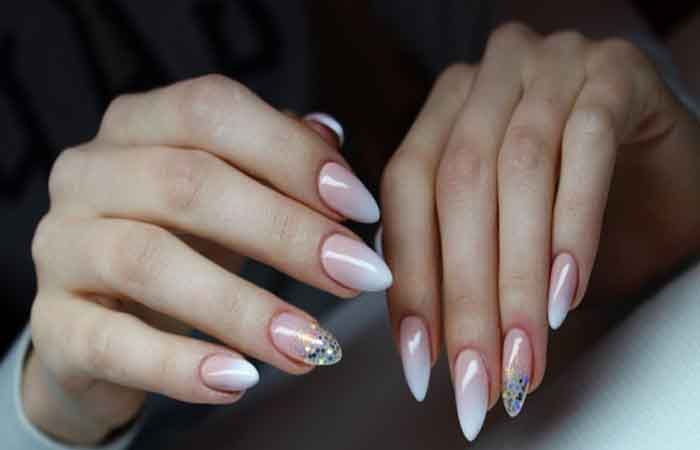 The baby boomer manicure features a natural color gradient and resumes the timeless French manicure. It is the manicure trend of the moment! We tell you all about this nail trend!
What is the baby boomer manicure?
The base of the nail is nude/pink while the tip is white. Between the two ends, the shades are blended into each other to create a gradual, natural and harmonious gradient. And if we want a little more originality? You can replace the pink/nude with another color such as blue, more intense pink… and create a fade with the white.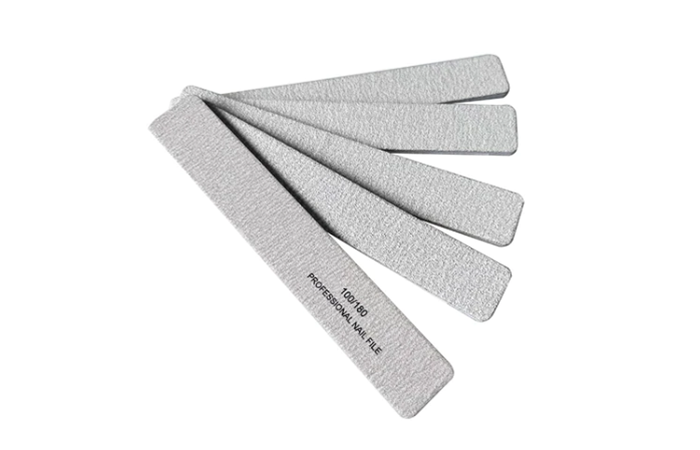 How to make a baby boomer?
You can afford this manicure in most salons… but you can also try it at home! To do this, have a essential manicure kit: push back the cuticles, file the nails and apply the base coat. Whatever the technique followed, it is better to use semi-permanent varnishes in order to have time to 'work' the material before it dries! Then, you will need to equip yourself with an essential accessory: a small sponge pad that allows you to blend the colors by tapping. Obviously, we do not forget the layer of shiny top coat to take care of the finishes!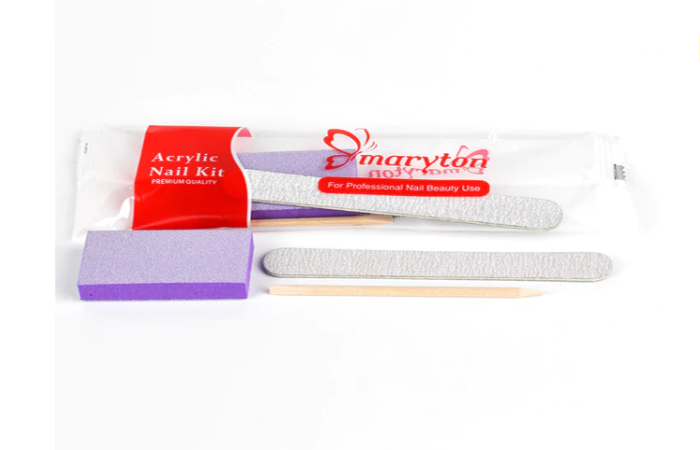 OK! Now that you have known the things of baby boomer nails, start your manicure trip quickly! It doesn't matter if you don't have nail tools. We have everything all you need in Maryton nail supply.
Read also: The most beautiful neon manicures