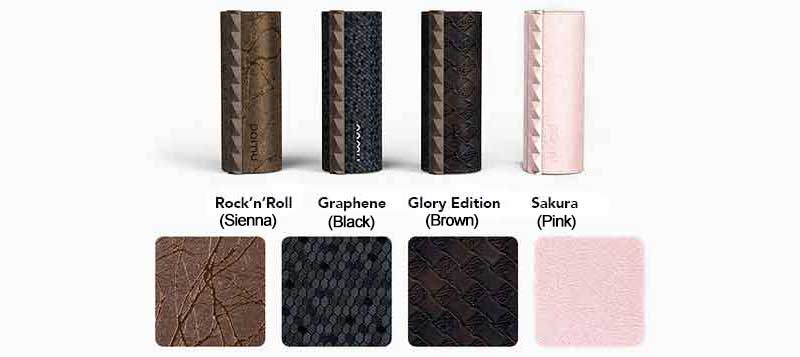 Along with the success of the pamu X13 bluetooth headphones for the last time, a lot of people got it on Indiegogoth, this time PAMU continues to release the next version with the name "PAMU SCROLL" with many better improvements. .
Some notable changes to the PAMU version this time:
Change the design from round box to polite and luxurious form with leather cover.
The earpiece size is also smaller in the ears
Support bluetooth 5.0
Can listen to calls with both ears
Bass improved.
Standard waterproof from IPX5 to IPX6 to withstand strong water pressure
Additional wireless charging dock
Activate Siri directly from the headset (sorry to see that there is no Google Assistant support)
It can be seen that the sound support is better (the previous product's bass is not very resonant and clear) and the more compact design is one of the points I find worthwhile for this version.
There are 4 colors to choose from with 4 different styles: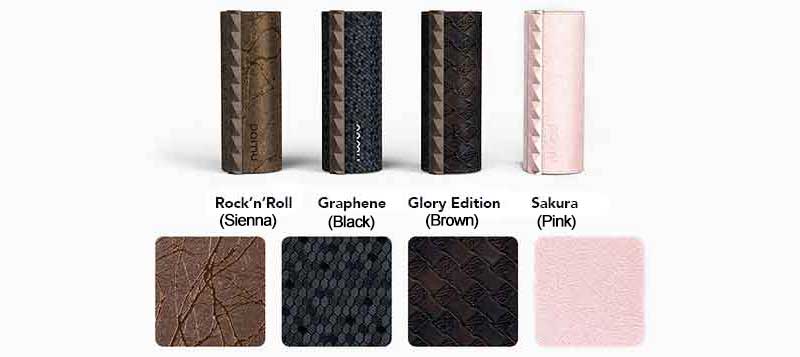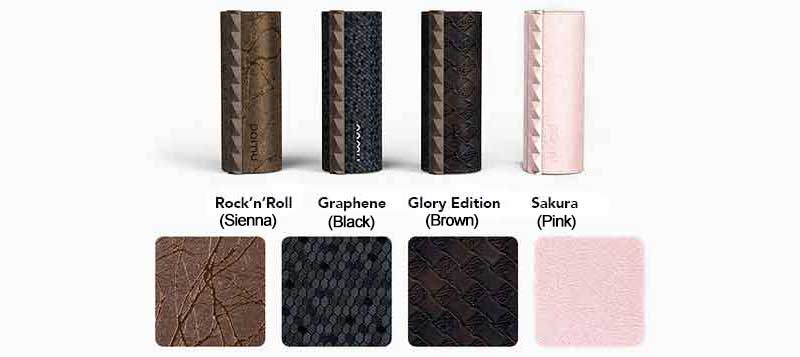 Padmate pamu scroll is no longer a sample product, but it is being mass produced for users. It was exhibited at two major events, IFA Berlin September 2018 and the 86th TOKYO INTERNATIOL GIFT SHOW.
With the production and delivery experience of PAMU version, participants of PAMU Scroll may receive the goods earlier in November this year. However, according to PAMU, they will start shipping the first batch on September 30 for those who book early.