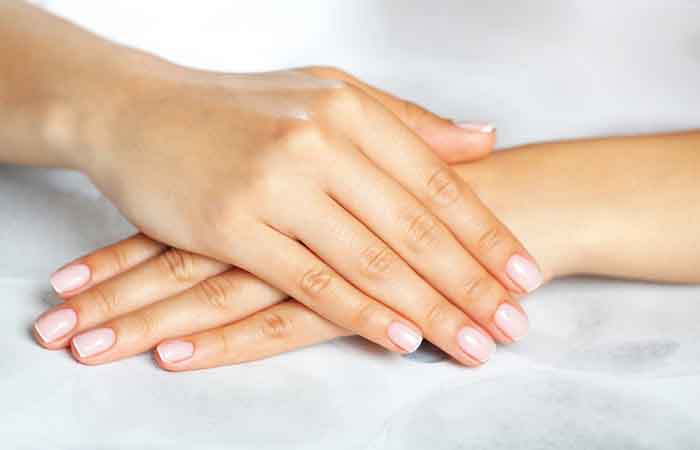 If you have weak nails, you can strengthen them by developing a nail care regimen that involves taking precautionary and proactive measures. In this article, your nail supply specialist Maryton will tell you how to strengthen your nails.
Since some cleaning products contain harsh chemicals that can weaken nails, avoid using products containing these chemicals and wear latex gloves to protect hands and nails if necessary. Consider replacing dish soap and other cleansers with gentle formulas, and always apply hand lotion or moisturizer after soaking your nails in water.
Get into the habit of cutting your nails after showering or bathing. Cut nails squarely, with slightly rounded tips rather than an oval shape, as this will help keep the edges of your nails strong, reducing incidents of breakage. When filing nails, always file in one direction.
You can also help strengthen your nails by applying a nail hardener or builder. If applying with colored polish, use a nail hardener as a base coat before applying the polish. Also, avoid frequent use of nail polish remover.
Regular nail care is the best way to improve your nail strength, but diet can have some impact. Make sure you get enough protein to make up a healthy diet. Calcium should also be part of a healthy diet, as it strengthens bones, teeth and nails.
OK! I believe you have know how to strengthen your nails. Besides, I advise you to invest in a complete manicure kit to care for your nails!
Read also: How to improve your nail growth?