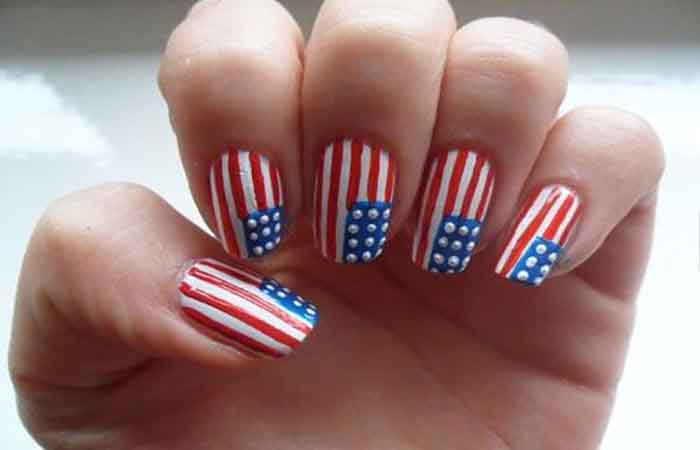 The installation of false American nails is the trendy nail service of the moment. It offers advantages both to the nail technician and to the client. What are they? How to do nails in American pose? The Maryton nail supply will about American nails in the following article.
What is an American pose?
American false nails have many advantages, they allow you to have beautiful nails simply and effectively. This nail service becomes essential for any professional, because the installation is very fast and requires much less work than for the installation of false nails in gel or resin. Indeed, this technique exempts you from carrying out the famous shaping of nails. In addition, no maintenance is to be done at home. Rather, it is an ephemeral pose that lasts up to 4 weeks.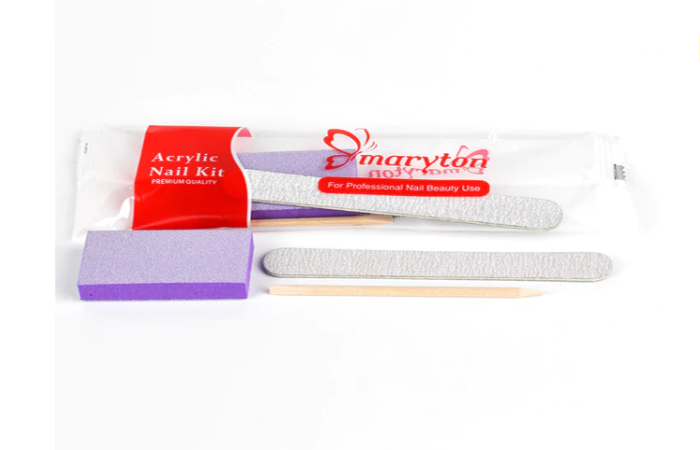 How to make American nails?
Start by washing and disinfecting your client's hands and nails. Prepare the nails by pushing back the cuticles and lightly filing the surface of the nails. You must then select the right capsule size. Apply a small amount of base to this sanded area and another to fill in the crown of the capsule. Place and gently stick the capsule on the nail, bringing it as close as possible to the cuticle, avoiding air bubbles. Wipe off any excess product before curing the nail under the UV or LED lamp. File the capsule in order to obtain the ideal shape, then file its surface. Finish with a coat of top coat for shine and color protection.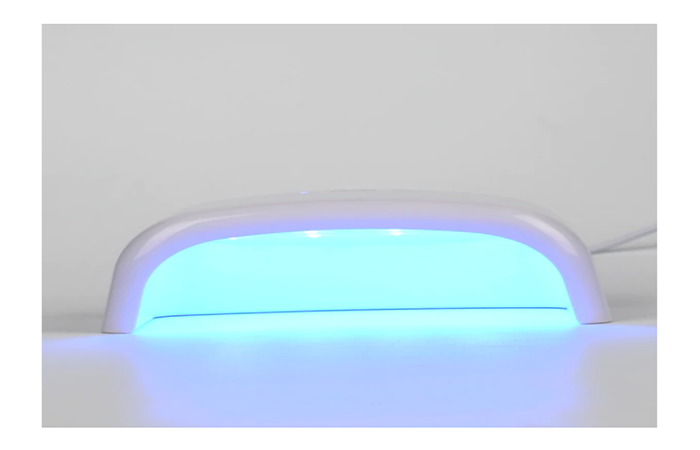 OK! Now you know everything you need to know to make a perfect manicure, bring your manicure kit and act now! It doesn't matter if you don't have nail tools. We have everything all you need.
Read also: Nail removal: the steps