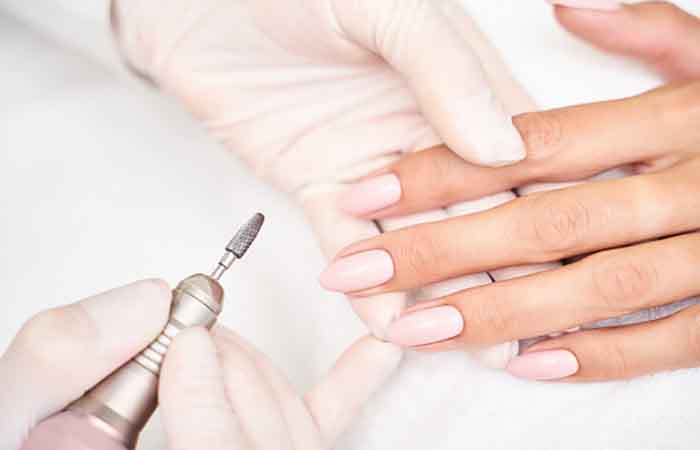 The fastest way to remove a polygel nail is to use a professional nail drill. Its use can be confusing if you are a beginner, but it is not. Today, this article will tell you how to remove polygel nails with a professional nail drill. Keep reading!
The method is as follows:
Cut what protrudes from the surface of your nail.
Push back your cuticles.
Gently file the edges of your nail with a softer, smoother abrasive strip.
File off the bulk of the Polygel with a harder, coarser sanding belt. You should file as close to your natural nails as possible but without touching them.
Wash your nails to remove residue from the nail drill.
Remove remaining Polygel with a low-grit nail file.
Finish by moisturizing your cuticles with nail oil.
Hoping that this article has pleased you and will give you ideas! In addition, I also advise you to invest in some professional manicure kits to care for your nails!
Read also: How To Care For Gel Nails?