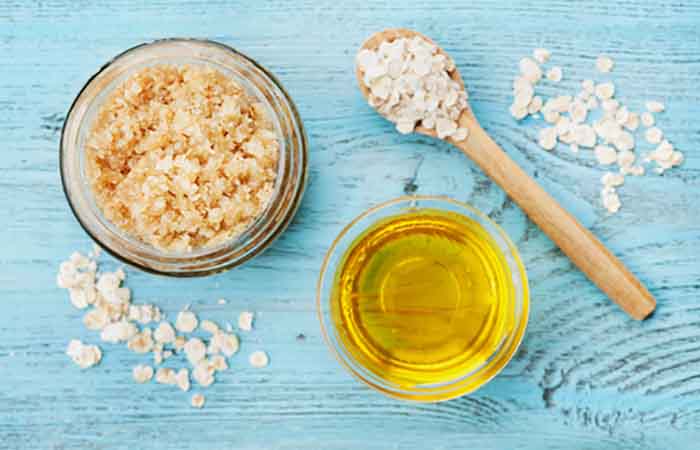 In fact, there are homemade recipes that will let you care for your hands and cuticle at home. Today, our Maryton offer you a homemade recipe, easy to make, which will allow you to take care of your hands and your cuticles.
To make it, you will need:
a teaspoon of organic honey
a teaspoon of powdered sugar
To make your scrub, all you have to do is mix the ingredients in a bowl until you obtain a homogeneous texture. However, be careful not to melt the grains of sugar too much while stirring the mixture, as this will remove the exfoliating function of your recipe. You can then apply this mixture on your hands and on your cuticles by rubbing gently. Honey has restorative functions that will restore your skin's softness, while sugar will allow you to get rid of dead skin on your skin.
We hope you liked this article and that it will inspire you for future! It is essential to invest in suitable manicure kit to care for your nails in daily life.
Read also: Good habits to adopt for beautiful nails