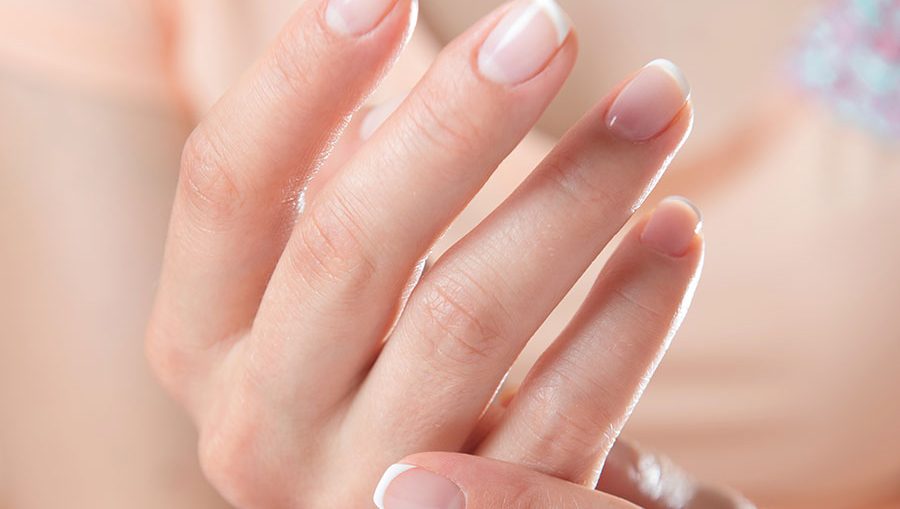 To prevent your nails from turning yellow, it is important to ensure good hand and foot hygiene. In this blog, your expert nail supplier Maryton will give you ideas.
Wash your hands and feet regularly and let your nails dry
Clean your nails with a nail brush 1-2 times a week
Let your nails breathe between two varnish applications and protect them with a base coat
Don't put solvent on your nails too often and prefer acetone-free solvents
Avoid filing your nails too often
Regularly disinfect your nail care accessories
Wear shoes that are the right size and well breathable
Let your feet breathe with open shoes
Avoid shoes made of plastic or synthetic materials
We hope you liked this article and that it will inspire you for future. In addition to these, I advise you to invest in a complete manicure and pedicure set! To help you in your choice, I invite you to visit our website.
Read also: The different causes of yellow nails