PaMu Scroll from the innovative electronics manufacturer Padmate was awarded the iF Design Award 2020 in Hamburg, Germany. After the win, Padmate announced a new global recruitment and distribution campaign for the award-winning product.
Cai Xiaolu, Padmate's chief designer, said: "PaMu Scroll's design was inspired by the ancient Chinese scrolls that were used to communicate information in word and image – just like we use Bluetooth headsets today To transmit language. "
PaMu Scroll's unique use of imagery, influenced by scrolls and the essence of Chinese expressions, makes the product stand out in the Bluetooth headset market while attracting a fan base that wants to express its personality. The company also partnered with the Palace Museum to jointly launch scroll earphones with a special design that takes up the theme of the imperial dragon robe in China and showcases the company's Far Eastern style.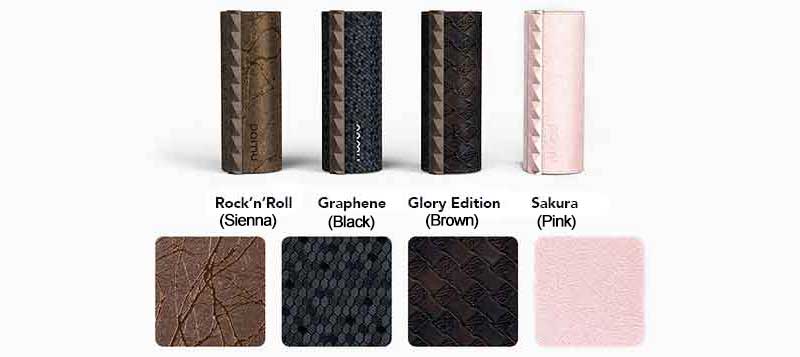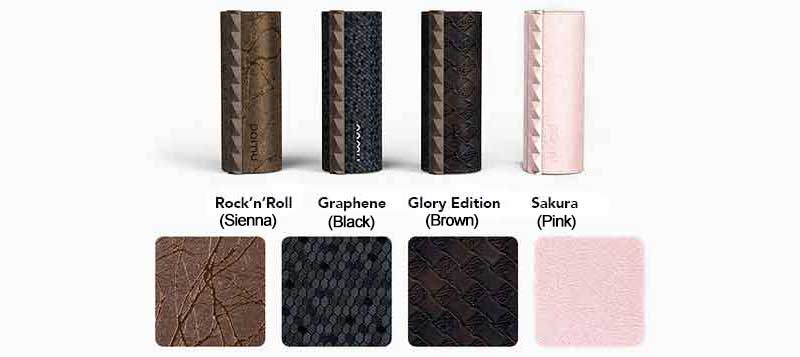 PaMu Scroll delivers sophisticated sound quality and high-precision speech reproduction. The earphones are ergonomically shaped and offer a perfect fit within the ear at just 5 grams (0.175 oz). They are lightweight and ear-friendly and therefore extremely comfortable. Thanks to the waterproof design according to the demanding IPX6 protection class, users have the security of being able to use the headset in all environments without having to worry about running or going to work in the rain.
Padmate also announced the launch of a recruitment campaign for agents worldwide who are interested in selling and distributing its products. The company will continue the scroll-like design and launch new True Wireless Bluetooth headsets for an even better user experience.
Founded in 2011, Padmate develops and produces innovative Bluetooth headsets and electronic products that use their technology to promote a healthy lifestyle. The company finds inspiration for its unique designs in what people from a wide variety of backgrounds generally find naturally appealing, but also in classic fashion styles. Every headset is transformed into a work of art. In 2018 and 2019, the company launched two products, PaMu Scroll and PaMu Slide, on Indiegogo, which were supported by more than 80,000 supporters and thus achieved two new records on the platform. PaMu, a Padmate Audio Products brand, is dedicated to developing highly personalized products,